Movies by Cast: Anna Kendrick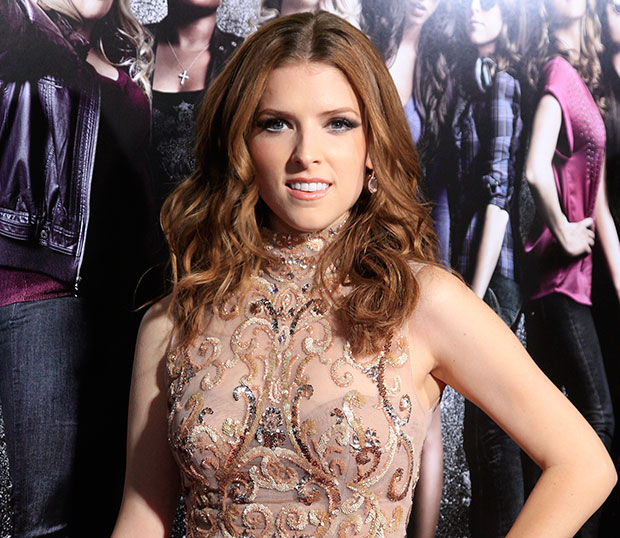 Anna Kendrick
Anna Kendrick (born August 9, 1985) is an American actress. She rose to international fame after her performance as Natalie Keener in Up in the Air (2009), for which she received Academy Award, BAFTA, Golden Globe, and Screen Actors Guild Award nominations for Best Supporting Actress. She played Dinah Lord in the Broadway musical High Society (1998), for which she was nominated for a Tony Award.

Kendricks other notable roles include Fritzi Wagner in Camp (2003), Jessica Stanley in The Twilight Saga (2008-11), Stacey Pilgrim in Scott Pilgrim vs. the World (2010), Beca Mitchell in Pitch Perfect (2012) and Pitch Perfect 2 (2015), and Janet in End of Watch (2012). She also played Cinderella in the film adaptation of the musical Into the Woods (2014). In the film adaptation of Jason Robert Brown's Off-Broadway musical The Last Five Years (2015), she played Cathy.

Kendrick started her career at the age of 10. Her parents were supportive and often drove her from Portland, Maine, to New York City for auditions.[6] Her first prominent acting role was as Dinah in the Broadway musical High Society in August 1998 when she was 12 years old, a performance for which she won the Theatre World Award and was nominated for a Tony Award and a Drama Desk Award, making her the third-youngest Tony Award nominee. Kendrick went on to appear in a number of other stage productions, including the musical A Little Night Music, playing Fredrika Armfeldt in the New York City Opera production, before making her film debut in the 2003 musical comedy Camp, for which she was nominated at the Independent Spirit Awards for Best Debut Performance for her portrayal of Fritzi Wagner.

In 2007, she appeared in her next film, Rocket Science, as Ginny Ryerson, a fast-talking high school debater. Although Kendrick said she found the role intimidating and challenging after watching an actual national collegiate championship debate, her performance was praised by critics and she was nominated for an Independent Spirit award for Best Supporting Actress. Later that year, she auditioned for the role of Jessica Stanley in Twilight, a 2008 film adapted from the first book of the novel series by Stephenie Meyer. She had intended to do a mix-and-match audition with various actors, but was too ill and had to leave; she was brought in for a later session where she was given the role.[6] Kendrick reprised her role as Jessica in the first three Twilight sequels.

In 2013, she scored a hit song with "Cups (When I'm Gone)" from the film Pitch Perfect, which became a No. 2 hit on Billboard's Adult Pop Song chart. Kendrick made her SNL hosting debut on April 5, 2014 with musical guest Pharrell.

In 2014, Kendrick starred in film adaptations of the musicals The Last Five Years, which premiered at the Toronto Film Festival in September, and Stephen Sondheim's Into the Woods. In the latter film, directed by Rob Marshall, she played Cinderella.
Movies
<< First
< Prev
1
Next >
Last >>